Our motto is: More solution instead of product.
Every industry has its own requirements and expectations. However, it is generally agreed that the linking of large amounts of data with a spatial reference forms the basis for successful digitisation. It is important to know not only the "who", "what" and "how", but also the "where".
With customised solutions, we offer a practical solution for (almost) every application.
For cities and municipalities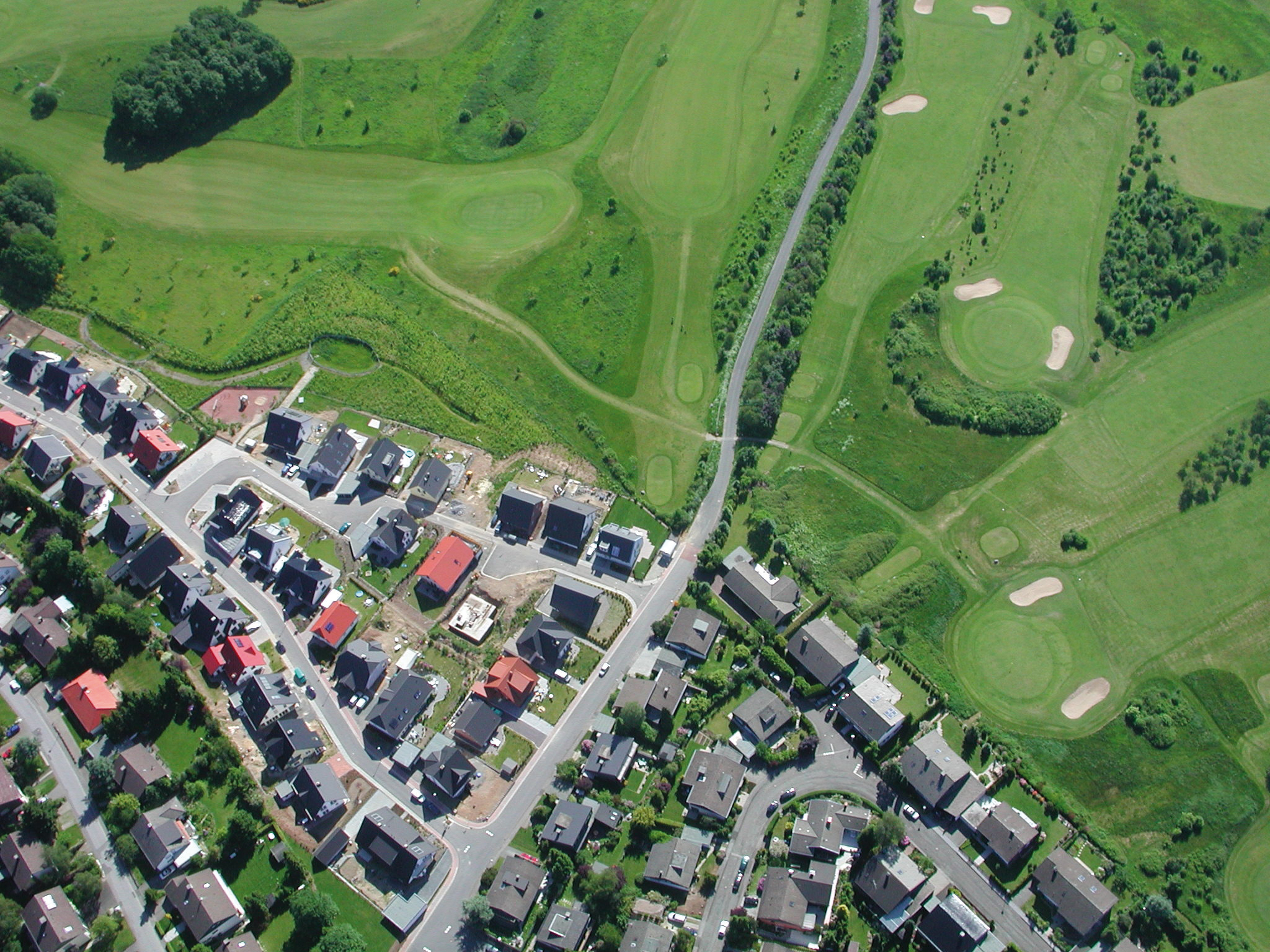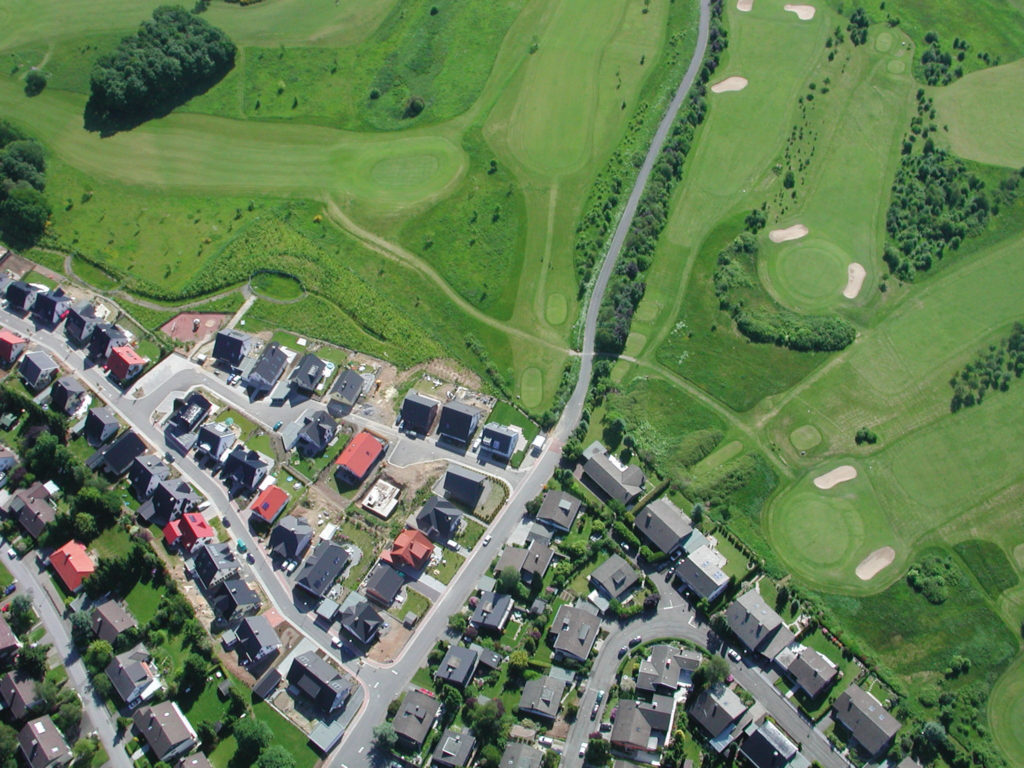 In view of the constant growth of tasks, increasingly complex decision-making processes and larger amounts of data, it is of great importance to use clever solutions that facilitate everyday work. At the same time, it is important in the municipal environment to create as much transparency as possible for citizens.
Our solutions enable cities and municipalities to capture, manage and effectively use important information. Furthermore, we attach great importance to improving communication within the administrations as well as with the citizens. Our technologies enable geospatial data to be presented in an accessible and understandable way to increase transparency.
Municipal technical applications
Administration
Cadastre of all kind
Basic Data
Municipal technical applications
Land use and development plan
Parks&Greens
Road surfaces
Playgrounds
Sewage fee splitting
Winter road maintenance/clearing services
Road assessment and rating
Collection of purchase prices
Standard land values
Administration
Cadastre of all kind
Basic Data
The decision was easy for us. We can configure the MapEdit products ourselves and adapt them to future tasks. At the same time, very much remains as it is and the planning department can continue to use its CAD.
Faulty and redundant geometries that the previous system had tolerated could now be cleaned up. This optimised query times and created a better data structure.
We will certainly not run out of ideas for further expansion and each new tray increases the added value of our GIS offering.
We know that energy industry issues are becoming increasingly complex. Therefore, we use our recording and information system to spatially record, analyse and vividly present these topics.
Our solutions cover all trades, be it gas, water, electricity, telecommunications and much more We offer matching compartment trays provided with the appropriate specifications. This allows you to manage your different areas of activity efficiently and have all the information you need in one central place.
We offer a comprehensive platform where you can capture, analyse and visualise your data. The spatial representation of the information gives them a holistic view of the infrastructure and enables them to make better informed decisions.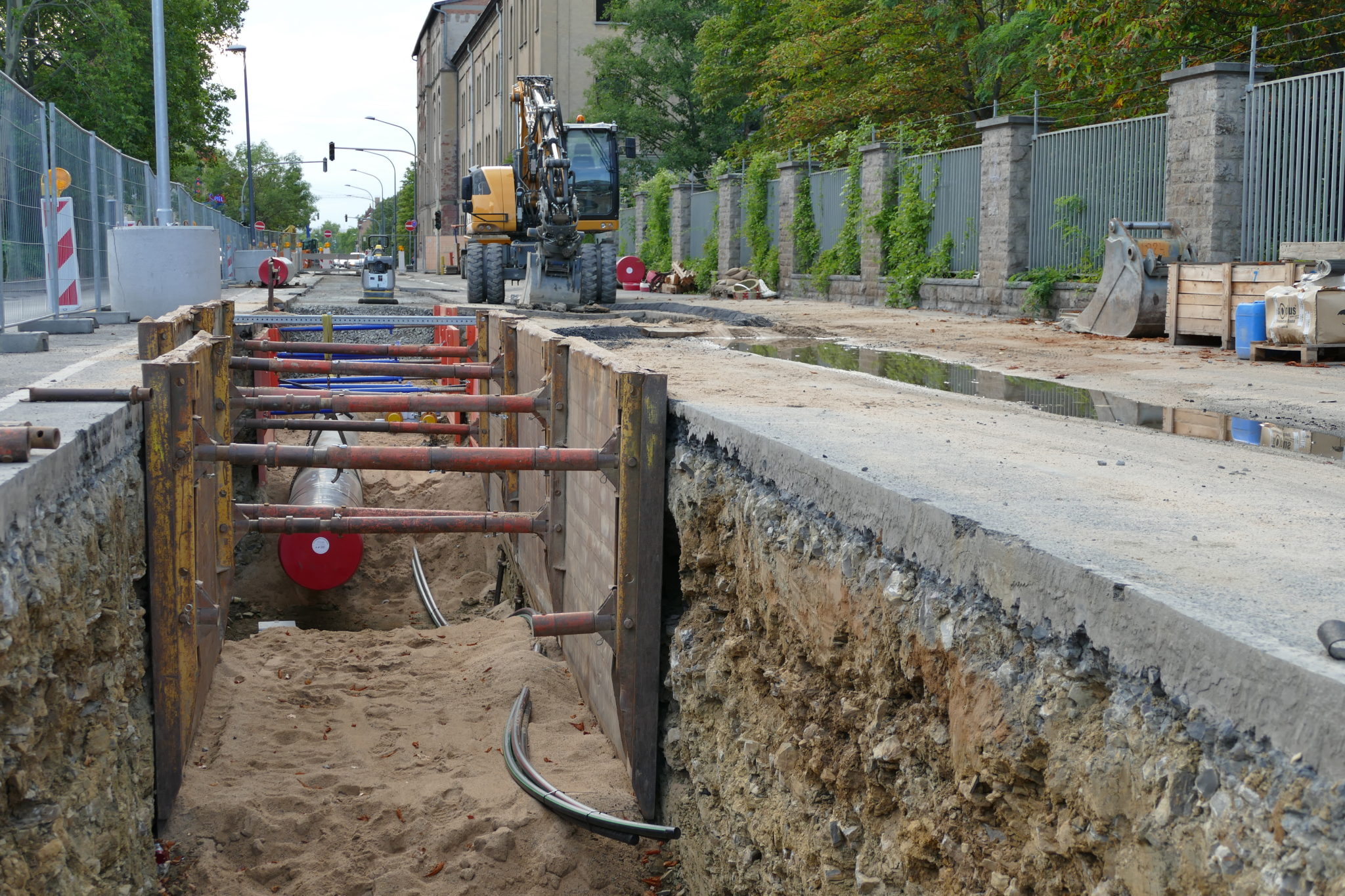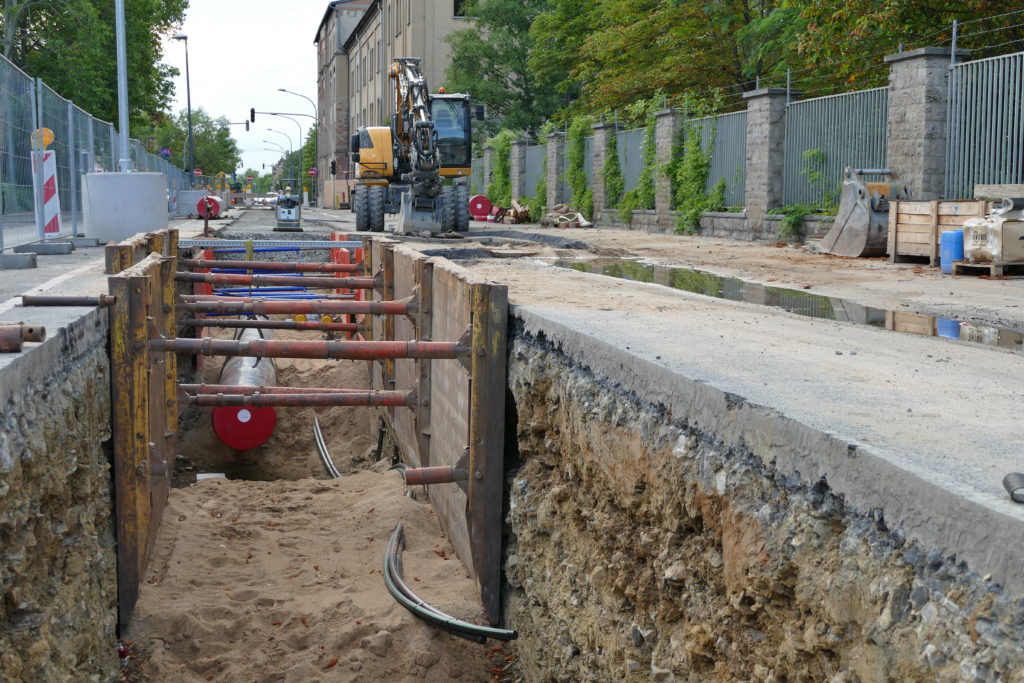 Networks
Electricity
Gas
Water / Sewage
Waste Water
Telekommunication
District Heating
Control cable optical fibre
High voltage, above ground
Photo voltaik
Emergency and incident management
Map information
Basic Data
The colleagues really enjoy working with the software. They also always have new ideas for evaluations that make our work easier.
Today, the company has a flexible GIS that can do more, works faster and creates all the conditions for sustainable digitalisation.
All authorised employees can now download and/or print out their own plans thanks to MapEdit. The next project of the municipal utilities is digital surveying. Thanks to MuM's system, there is an interface to read in data from the measurement in real time They are therefore available much more quickly.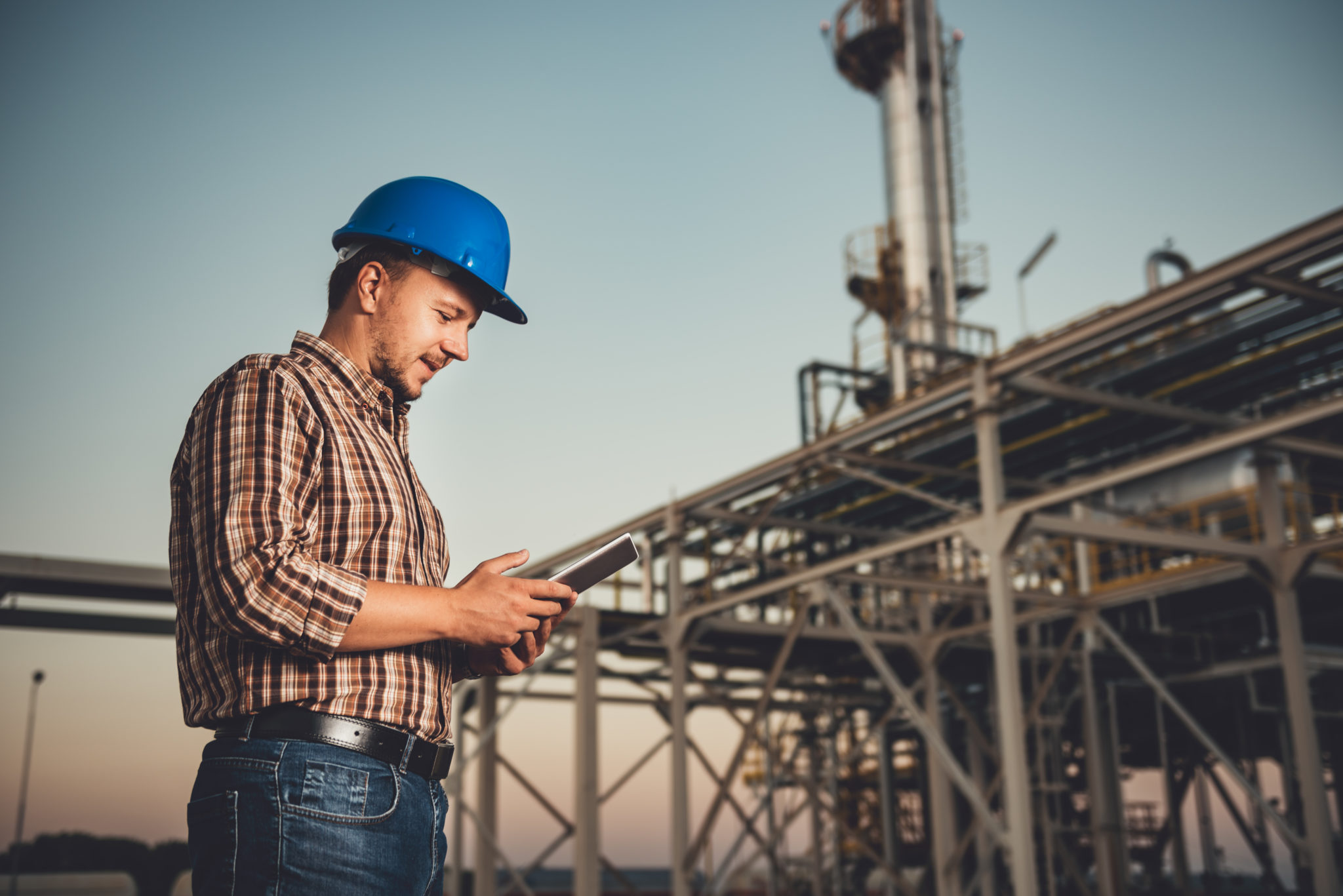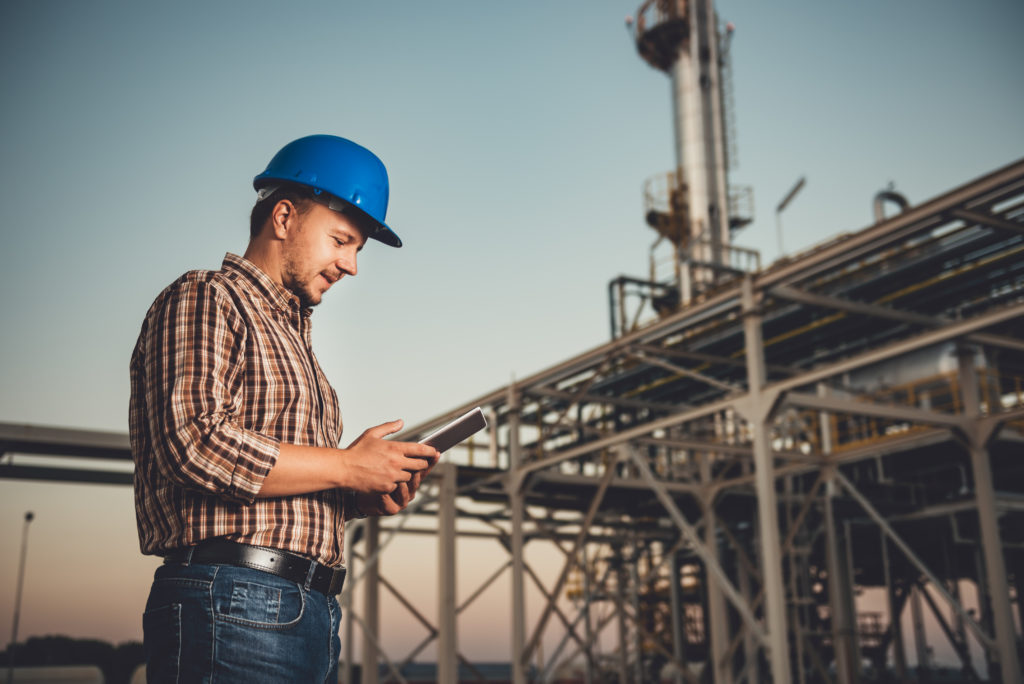 The presentation of spatial data is also becoming increasingly important in industry. Companies recognise the value of digitally mapping their factory sites to more effectively manage and administer space, buildings and construction sites.
Spatial representation and analysis of data gives decision-makers a comprehensive view of their factory site. This enables them to make informed decisions and better understand potential impacts of different scenarios. Data visualisation in the form of maps and diagrams facilitates the interpretation and communication of complex information. This leads to improved planning accuracy and increased efficiency in operational processes.
Buildings
Networks
Security
Cadastre of all kind
Basic Data
Buildings
Rental
Interior equipment
Project planning new building
Inventory planning
Stairs, mobile
Shelves & Racks
Floor space management
BIM
Roof cadastre
Photo voltaik
Site Layout
Area responsibility
Planning applications
Revit models
Networks
Security
Cadastre of all kind
Basic Data
The software maps uniform workflows for all construction measures on the factory premises and thus provides those involved in the project with a high degree of security and flexibility.
MuM was pleasantly quick and creative in responding to our ideas and made a decisive contribution to turning a large amount of unconsolidated data and a slew of little-consolidated ideas into a coherent system - and all within the agreed schedule and budget.
Data structures and functions were defined, processes and documentation were defined and digitally mapped. All employees who are regularly on the apron, taxiways and runways have access via their mobile phones.
Municipal customers, supply and disposal companies as well as industrial companies, operators of large properties such as ports and airports successfully implement new business processes with the help of MuM. This creates holistic models and data pools of all the clients' assets.
Data from different systems are merged, worlds are connected.
This kind of "BIM for infrastructure" makes MuM clients more successful.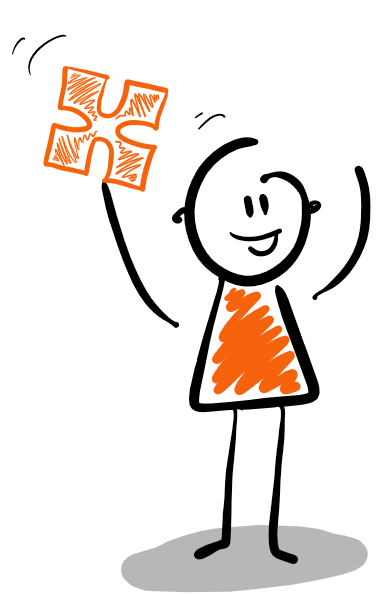 Our solution for the cloud: MuM Managed Solution
GIS/CAD workstations from the cloud
In times when virtual desktops and virtual applications are becoming more and more standard in companies, IT organisations are facing new challenges. GIS/CAD workstations can often not be integrated into these modern IT concepts or only at great expense.
The MuM ManagedSolution is an innovative service that provides virtual MapEdit GIS/CAD workstations via a powerful and highly available cloud platform. The workstations thus provided, including the required data, can be used online at any location without the company having to invest in its own IT infrastructure.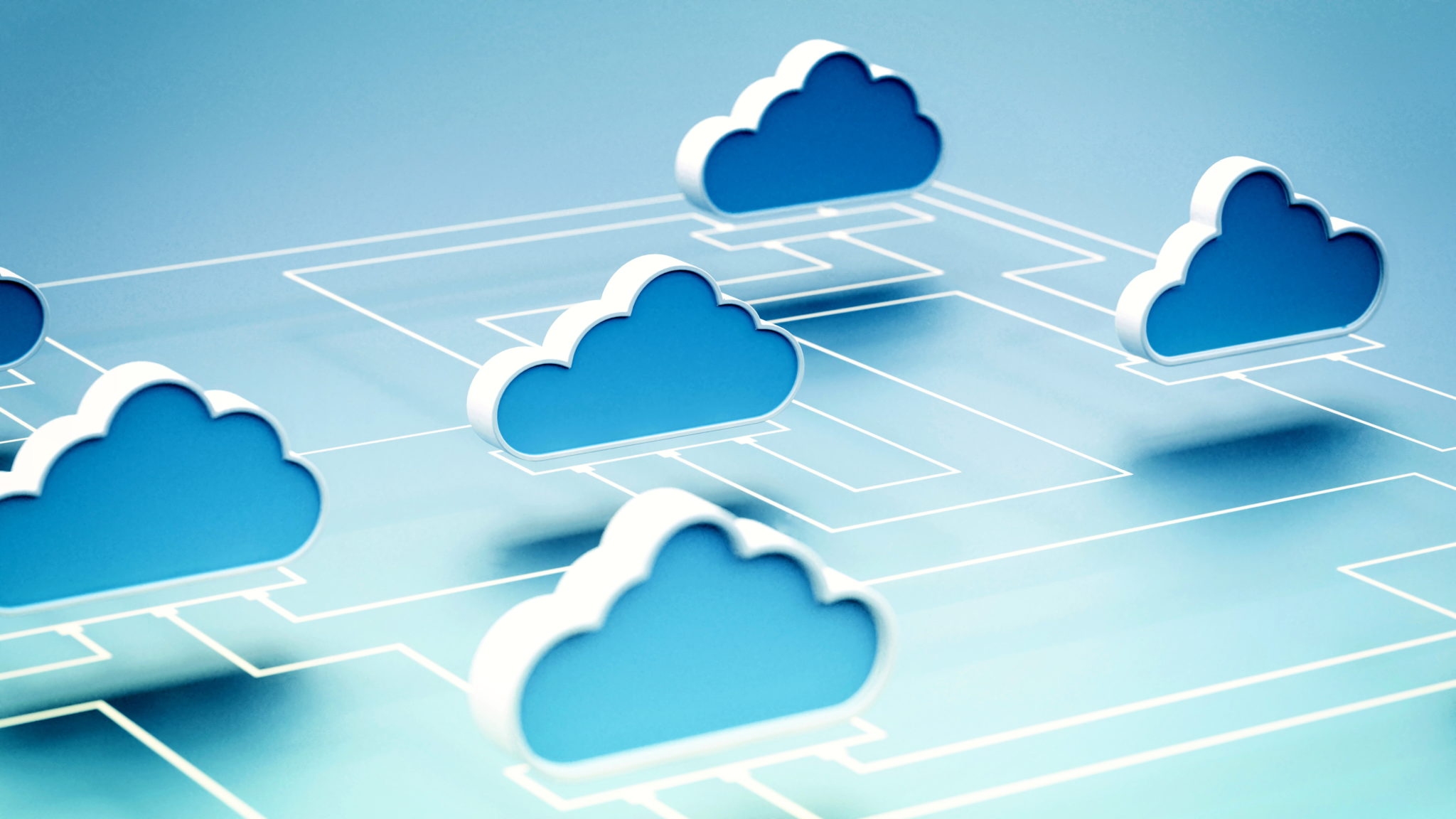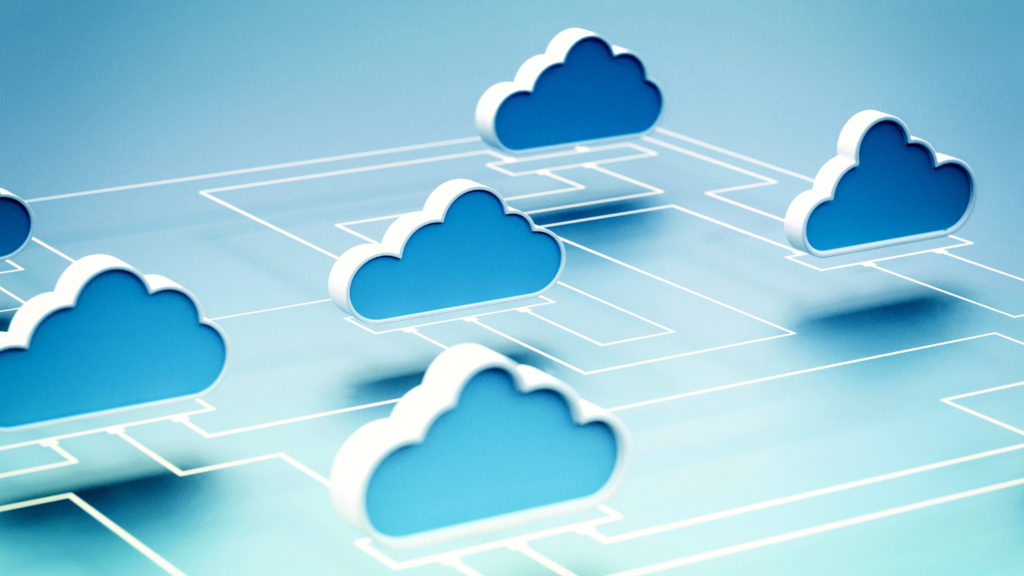 Consistent factory and process planning, maintenance and asset management
Ever shorter project durations, competition from the Far East and increasing cost pressure have consequences: Either you make even more mistakes, overrun deadlines and fail due to lack of transparency and unavailable knowledge. Or one dares to take the step towards the "digital twin".

Basis
A common database contains the geometry and meta-data of buildings, media, machines, plants and equipment. In this way, data can be networked and processes optimized. Integration with ERP and other existing systems becomes possible; the data is available anywhere at any time.
Solution
The database enables continuous factory and process planning, maintenance and plant management. MaM offers flexible software systems that can be combined to create the optimal solution, as well as advice and support from the decision to the daily use.
The financing and public support for civil engineering projects is crucial for success. BIM for infrastructure construction can help turn information into insight to optimize designs and accelerate approval processes.
Discover the full potential
The realisation that something has to change is the beginning, but where do you start? Does that sound familiar?
Then our Discovery Workshop is just right for you.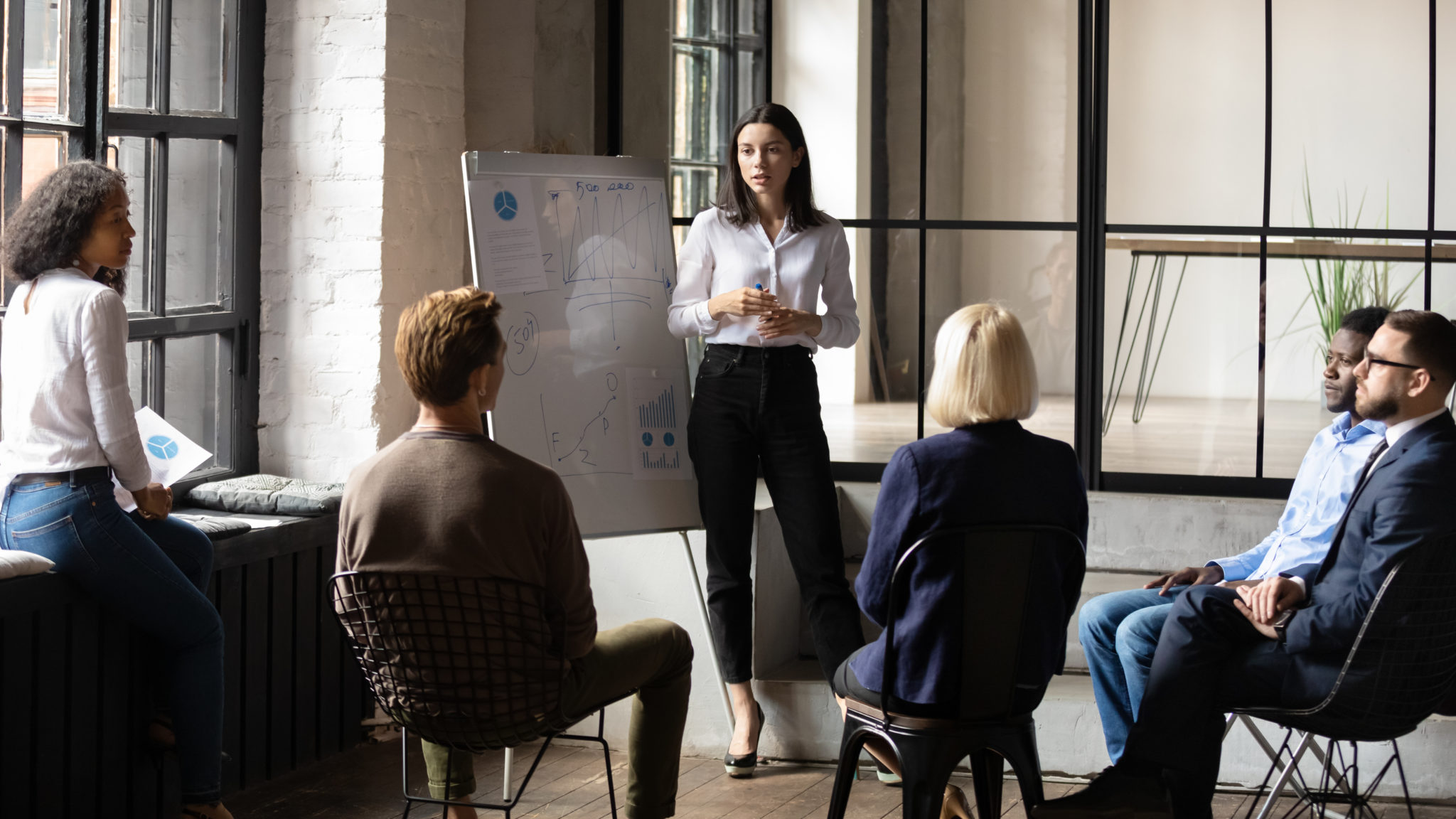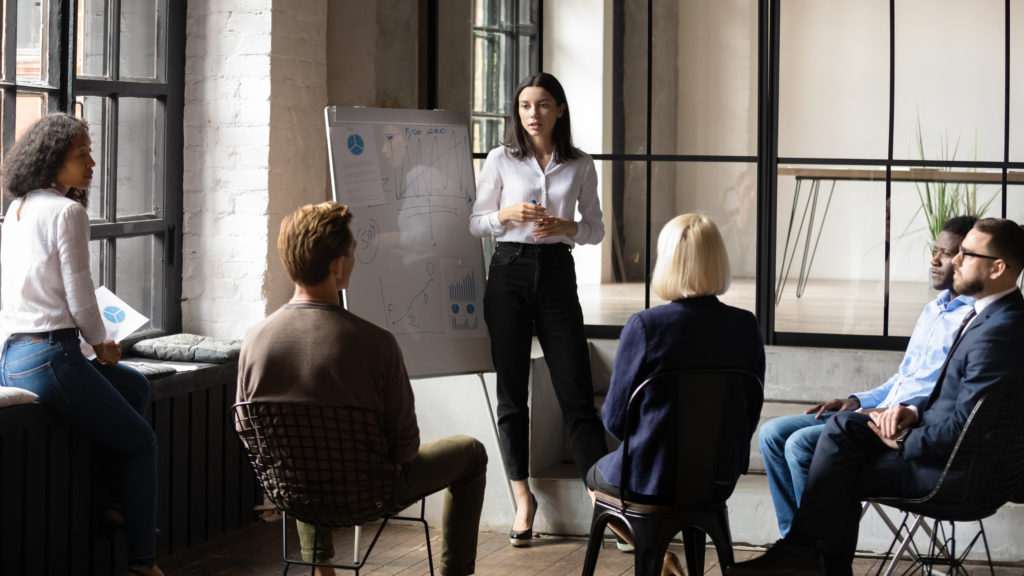 Together with you, we find out where potential is hidden in your company. We work these out together with you and, if possible, we quantify them. The whole thing transparently and individually within a workshop lasting one or several days.
In addition to valuable insights, you will receive a report prepared by us with a practicable approach for further action so that you can work more successfully, cost-effectively and efficiently in the future.